The White Diamond Effect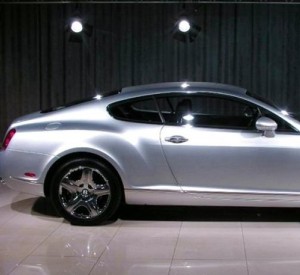 Exclusively made from the latest generation of Diamond pearls (transparent materials made from glass of exceptional purity), the Diamond paint range allows a strong glitter effect, and an incomparable resistance to weather conditions.
As of today, the Diamond pearls are the highest quality of pearl effect: They are made of a thin plate of transparent silicate, electrocoated with titanium dioxide.  
White Diamond pearl paint:
Suitable for automotive, decoration as well (furniture, architecture, design…), the White diamond effect is very easy to apply.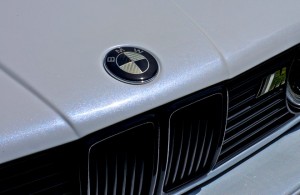 How to get a icy-white effect,  with a « whiter than white  » look ? Simply by adding to the paint a drop of our candy concentrate: The blue will be undetectable and the final aspect of the paint will be of a polar white colour !
Cosmic Diamond White effect:
This paint is exclusively  manufactured by StardustColors and is the high-end version of the the White effect: It produces a multicoloured iridescence. Unfortunately we haven't been able to take a satisfactory image yet.
Tip: A drop of this effect sprayed on a dark background, allows to create the iridescent black colour that you get on the Harley Davidsons.
Opalescent effect:
A step further in intense effects.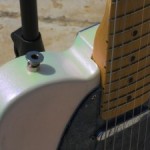 This paint, still part of the white diamond family, is very rare and creates a double or triple reflection of iridescent colour, like opal gemstone.